Equitable Classrooms allows schools and districts to measure equity of voice in virtual classrooms.  By integrating with Zoom and Microsoft Teams, Equitable Classrooms provides a light-touch solution to understanding how frequency and length of participation differ among student subgroups.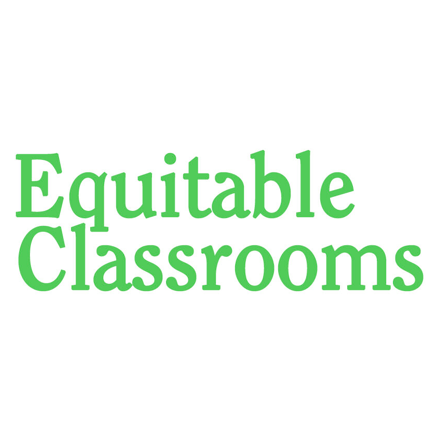 Processes of Teaching and Learning
Equitable Classrooms measures equity of participation in virtual classrooms and reports back data at the aggregate school or district level.
Measure Type
Other